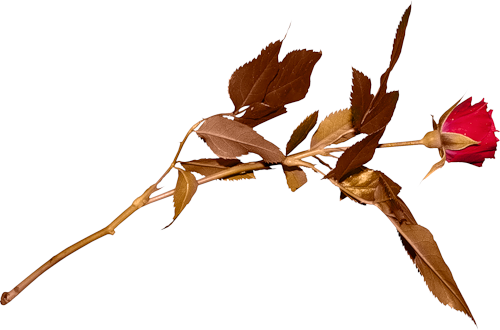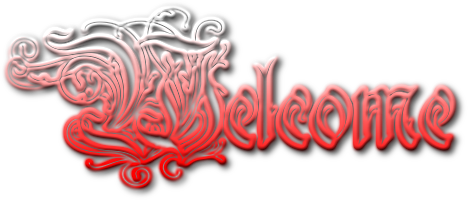 Hola a todos mis visitantes nuevos y antiguos…
Ionhar Designs, es una continuación de mi otra web
Ionhar Dreamland,
aquí os iré dejando algunos de mis diseños y claro
más cosas para ti...
Ionhar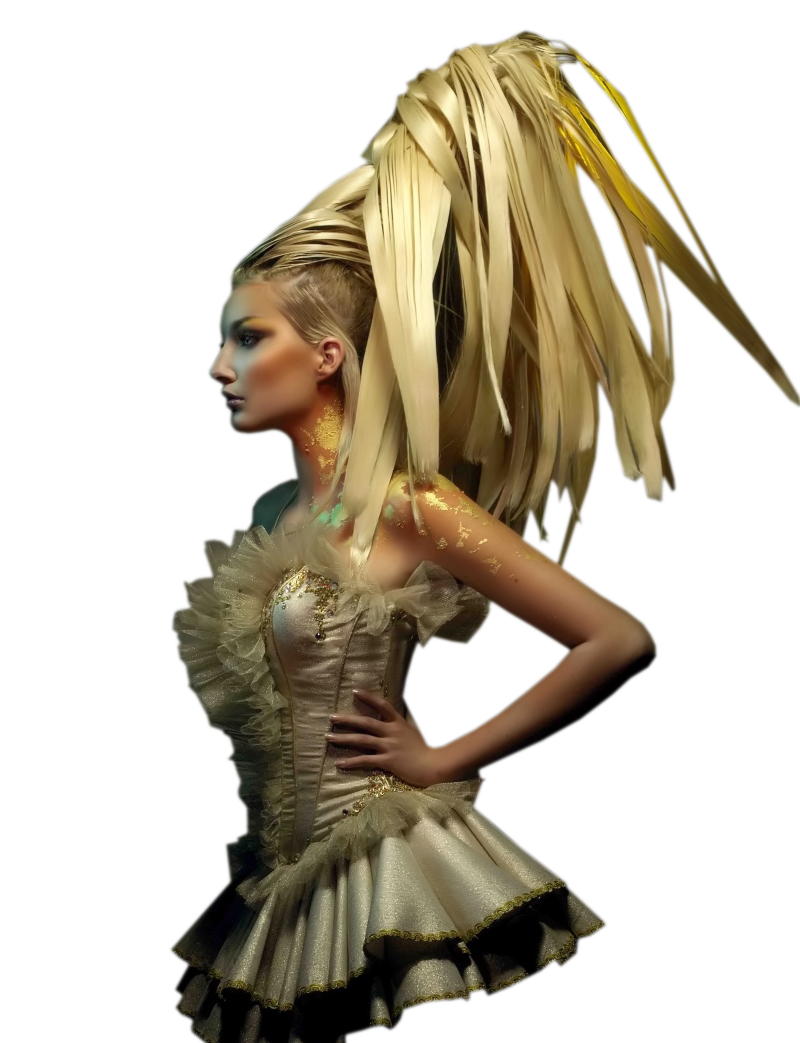 Hello to all my visitors new and old…
Ionhar designs, is a continuation of my other web
Ionhar Dreamland,
I'll be leaving some of my designs and of course
more things for you...
Ionhar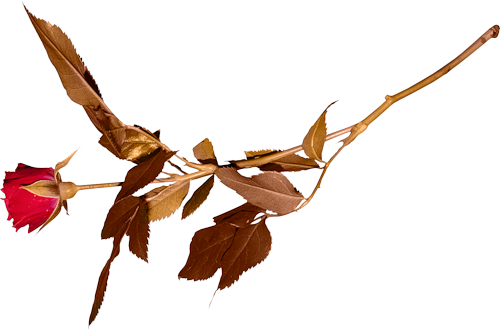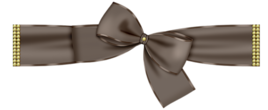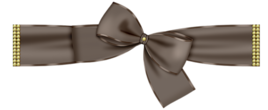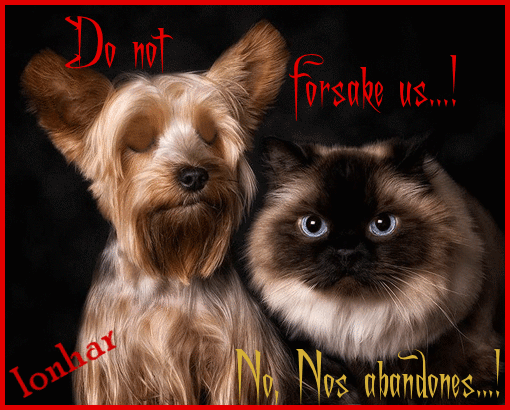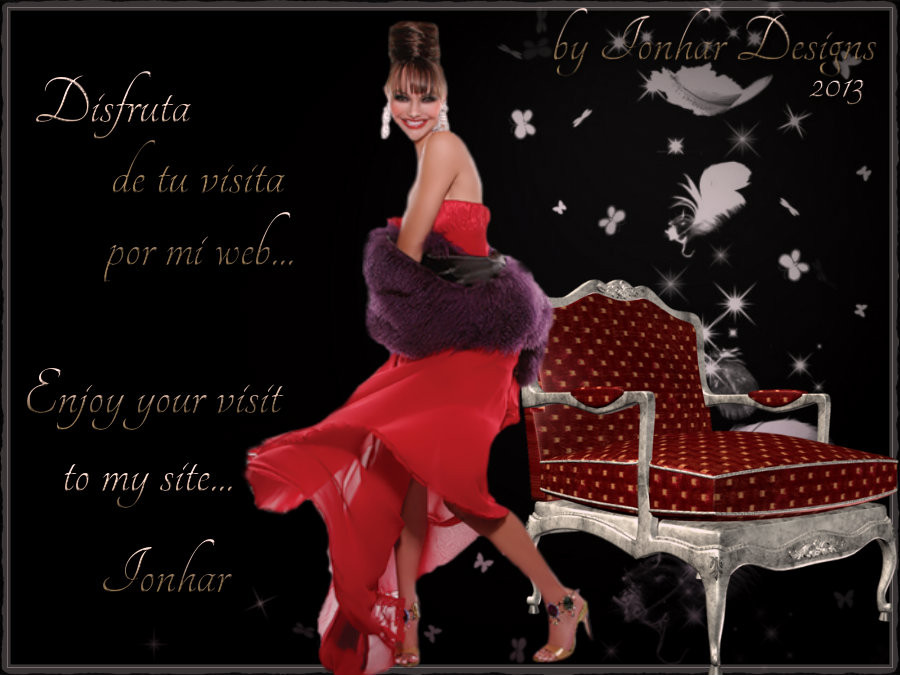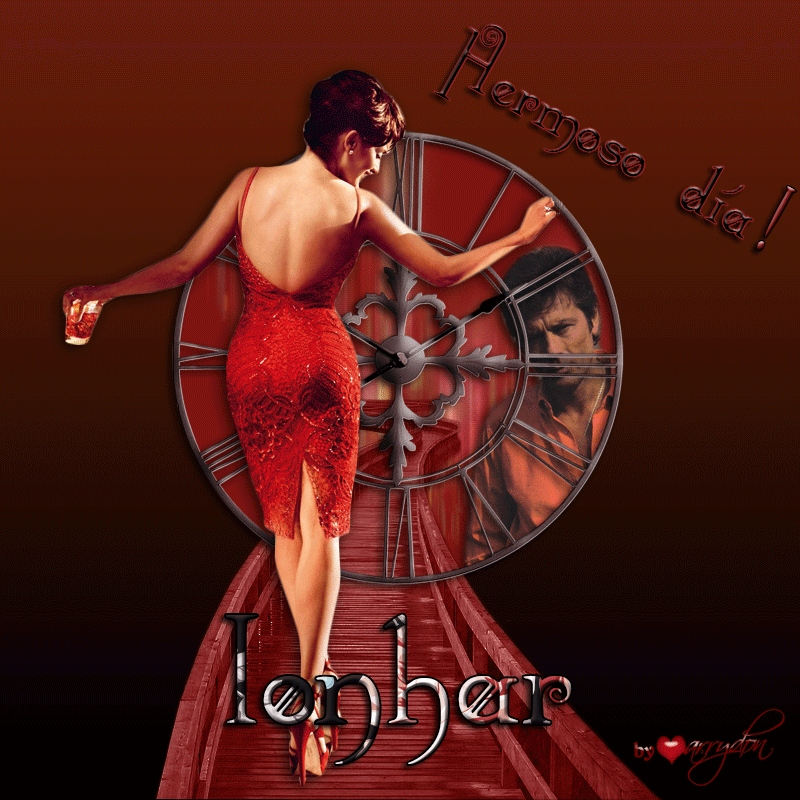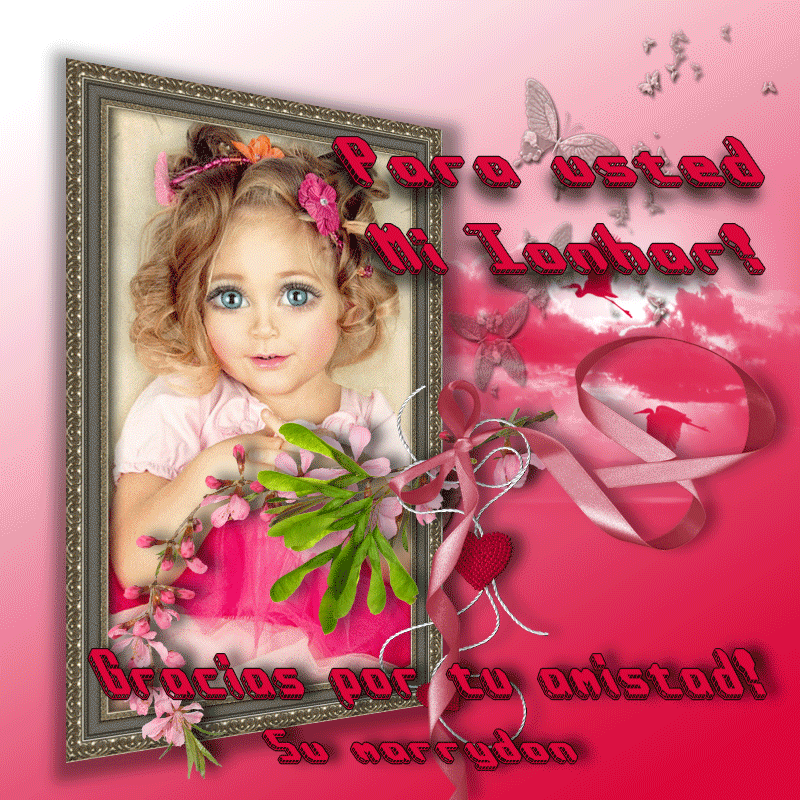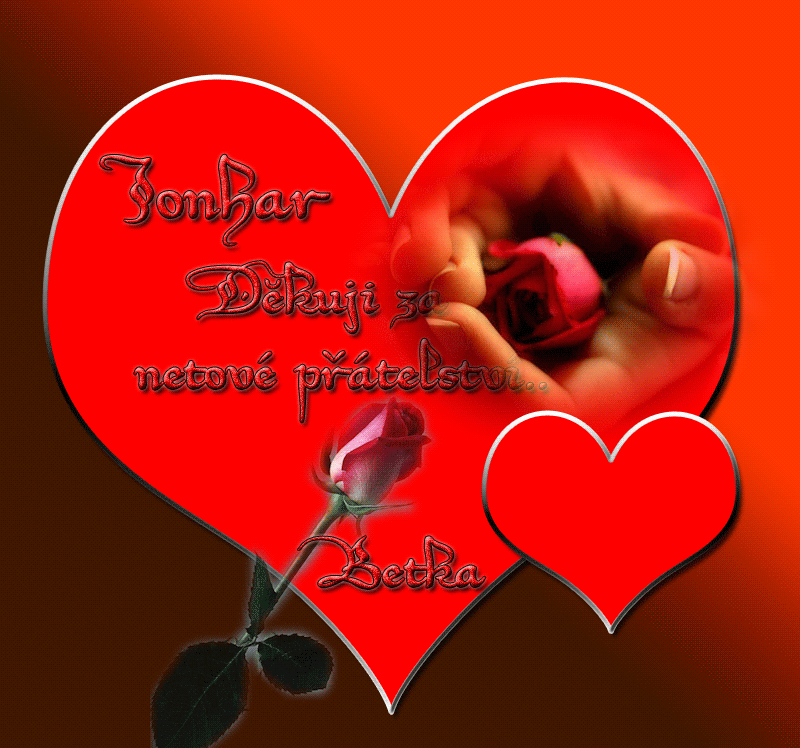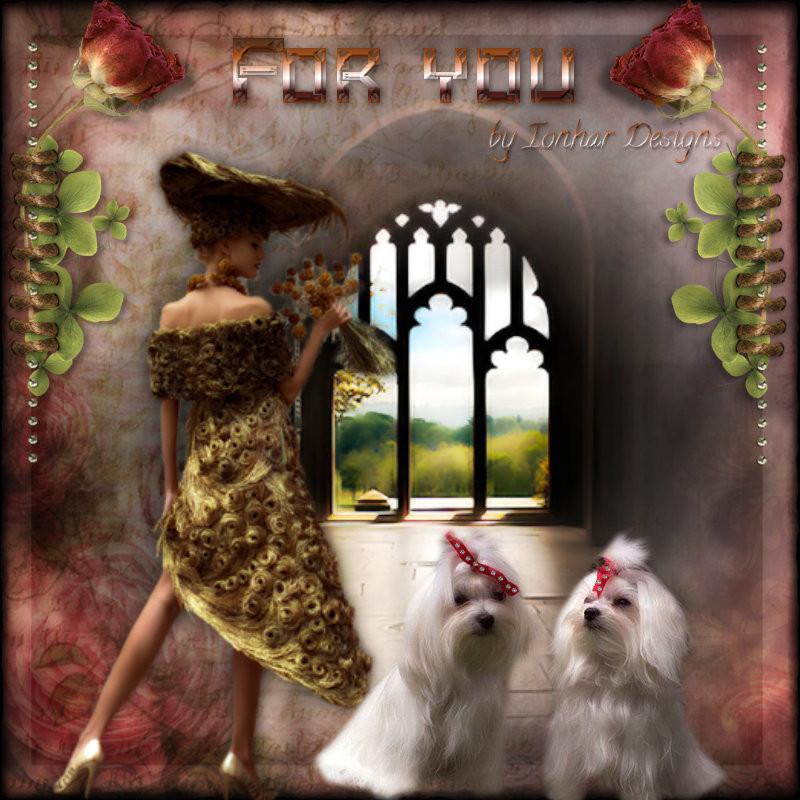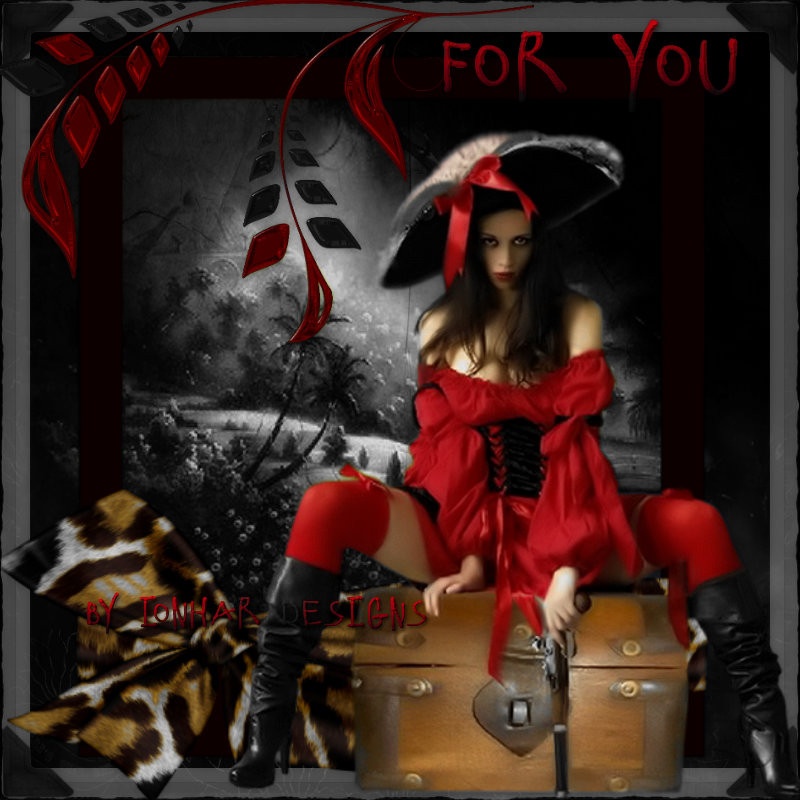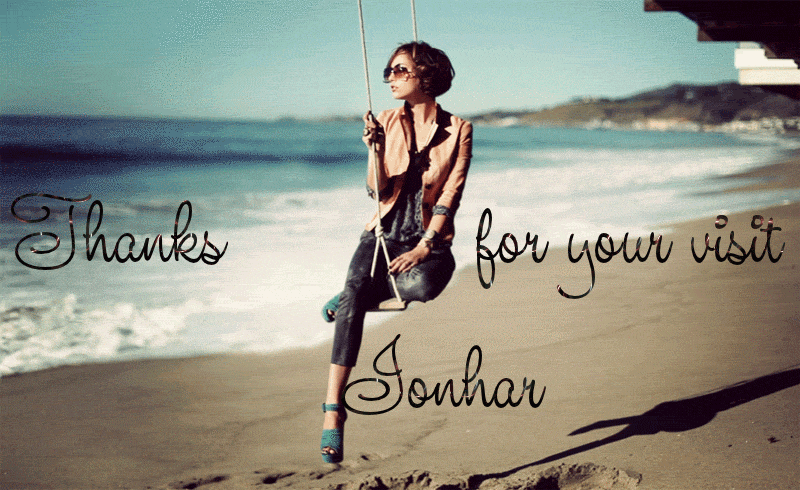 ionhar-designs.jimdo.com
by
Ionhar
is licensed under a
Creative Commons Reconocimiento-NoComercial-SinObraDerivada 3.0 Unported License
.
Creado a partir de la obra en
ionhar-designs.jimdo.com
.
Permissions beyond the scope of this license may be available at
http://creativecommons.org
.